11 Feb 2021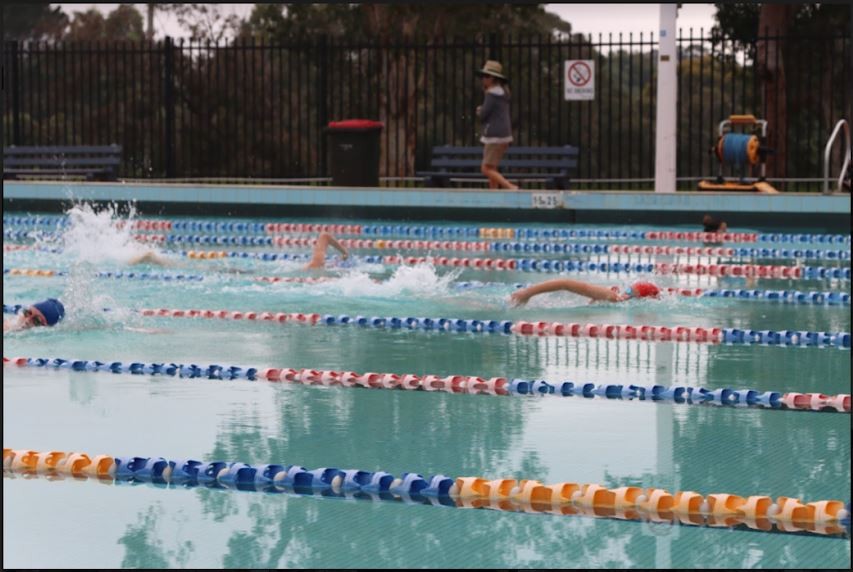 Our annual EHS Swimming Carnival was held on Friday 12th February and although it was a slightly different format to the past years being competitors only, it was a hugely successful occasion. We had a large group of student competitors, competing in many events throughout the day.
Congratulations to all the serious competitors plus those students that were there for fun and to be involved.
Age Champions for the School Swimming Carnival were:
Hannah Martin 12 years Hugo Biggs

Olivia Genge 13 years Bailey Doves
Mackenzie Phillips
Amy Sanderson
14 years Dylan Hughes
Phoebe Ryan-Sweeney 15 years Jeremy Stapleton
Shannon Lewis 16 years Kade Tougher
Felicity Ryan–Sweeney 17+ years
Congratulations to Olivia Genge for breaking a 2014 record in 13 yrs girls Butterfly by swimming 34.69 sec.
Now to what I'm sure you all have been waiting for…… below are the house points and the house WINNER
JIBBON – 4th on 115 points
GARIE – 3rd on 132 points
AUDLEY – 2nd on 227 points
WATTAMOLLA – WINNERS!!!!!!!!! 1st with 258 points
Many thanks to the PDHPE staff for their organisation and to all the students who attended that made it such an enjoyable and successful day.